Place New Order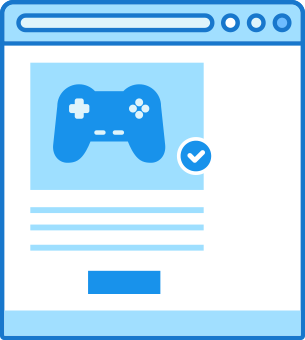 Paste
products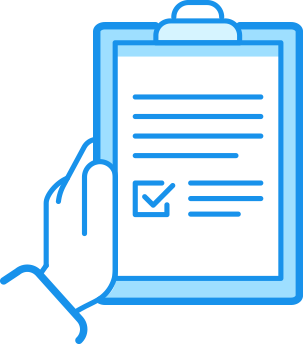 Checkout
& payment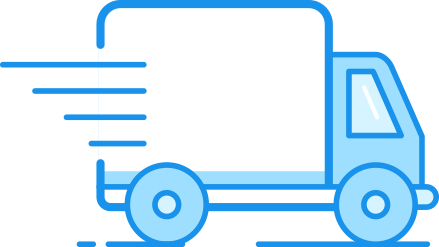 Track
your order
COPY LINKS FOR ITEMS YOU WANT FROM
Add Another Item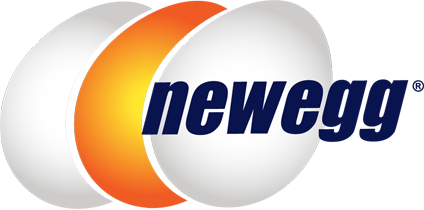 Back
DOMESTIC SHIPPING
Domestic Shipping Fees
$0
The cost of shipping from the merchant to our US office. We will always review it before we order from your merchant.
TOTAL INTERNATIONAL SHIPPING
International shipping fees
(1 dollar per 100gm)
5291.33 EGP $296.20
Minimum weight value of any order is first 400 gm then multiplications of 100 gm. We will calculate the final price including all fees after reviewing your order. Please note that some items may need manual review for weight.
SHIPPING DETAILS
Or register a new account
Back
CHOOSE YOUR PAYMENT METHOD